Seeing Clearly through the Darkness: A Study of Judges
Related Media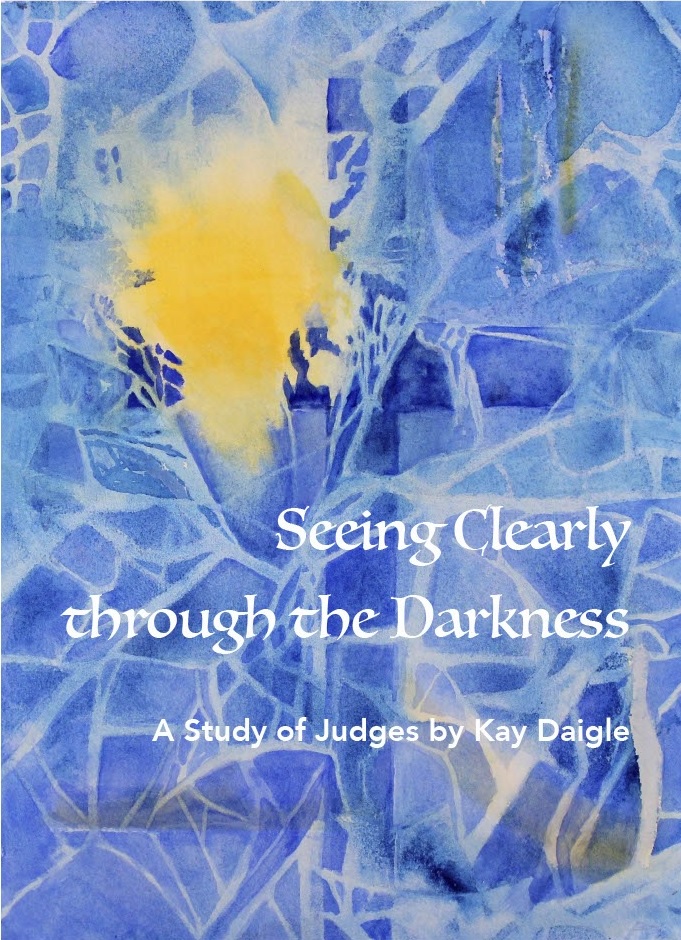 We're bombarded daily by the impact of media and culture on our lives. Like it or not, our advanced technology has rendered us incapable of escaping it. Though we may seek retreat in our churches, homes or private schools, our world is always there, intruding upon our lives.

The issue is not how we can escape such a world, but how we deal with it.

Sometimes I'd like to be like the Amish, living in a cocooned environment where the culture doesn't intrude. But what would I do with the commandments to be salt and light? Can boundaries really keep out evil and wrong thinking?

What we all need is discernment, the ability to see clearly through what we hear and see in the world, so we live wisely in the culture.

The book of Judges details a dark time when the people of God looked increasingly like the culture around them. We are right there—facing the same temptations today.

The Bible is actually God's story. It records events that reveal how he interacted with his people, the descendants of Abraham, today called the Jews. The stories are rich spiritually and practically if we take the time to study and apply what we learn about God and his message to us. God remains the same always. What is revealed about him in the Old Testament is also true of him today. To love and trust him, pay attention to what these stories teach you about him and about yourself.
Kay Daigle, June 2019
Bible Translations Quoted
Scripture quoted by permission. All scripture quotations, unless otherwise indicated, are taken from the NET Bible® copyright ©1996-2018 by Biblical Studies Press, L.L.C. All rights reserved.
Scripture taken from THE MESSAGE (designated MSG). Copyright © 1993, 1994, 1995, 1996, 2000, 2001, 2002. Used by permission of NavPress Publishing Group.
Scripture taken from the New American Standard Bible®. Copyright © 1960, 1962, 1963, 1968, 1971, 1972, 1973, 1975, 1977, 1995 by The Lockman Foundation. Used by permission.
Scripture taken from the New King James Version. Copyright 1979, 1980, 1982 by Thomas Nelson, Inc. Used by permission. All rights reserved.
Scripture quotations taken from The Holy Bible, New International Version® NIV® Copyright © 1973, 1978, 1984, 2011 by Biblica, Inc.™ Used by permission. All rights reserved worldwide.
Scripture quotations taken from the ESV® Bible (The Holy Bible, English Standard Version®), copyright ©2001 by Crossway. Used by permission. All rights reserved.
Related Topics: Curriculum, Teaching the Bible, Women, Worldview