BIBLE.ORG SEPTEMBER 2012 NEWSLETTER
LET OUR FOCUS FOR THIS MONTH BE: FOR HIS GLORY!
Read below about the email we received this month!!!!!!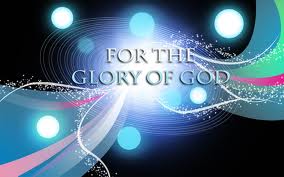 It is always exciting when we can share with our faithful readers news that only God could bring about! We call these "God-incidents." Where do we begin? As can be heard around our office…"do you have your seat belts fastened 'cause God has an incredible ride planned for us" The prophet Jeremiah wrote: Jer 33:3 'Call on me in prayer and I will answer you. I will show you great and mysterious things which you still do not know about.' We are claiming this verse. Will you join us?
 Now for our email news this past month:
Our office is abuzz with excitement and we were all humbled by an email that came to us this month. It was from a generous sponsor who will match every gift you donate from Sept 3, 2012 (Labor Day in the USA) through October 31, 2012 at the rate of $2 for each new donor dollar and $1 for each current donor dollar. He is making available to us $500,000 in matching funds! Join us in praising the LORD and praying that God will touch the hearts of our users to donate during this 2 month period, so their gift will be multiplied by 2 or 3 times. This means:



a gift of $1 becomes $3

so 1,000 becomes a 3,000 gift for new donors



a gift of $1 becomes $2

so 1,000 becomes a 2,000 gift for current donors.
Fasten your seat belts
and join us as God moves in each of our hearts to take advantage of this matching gift. We collectively have the opportunity to raise between $750,000 and one million dollars for the ministry here at Bible.org and see it used to Impact lives around the world for Christ.
---
NEWS - TRANSLATORS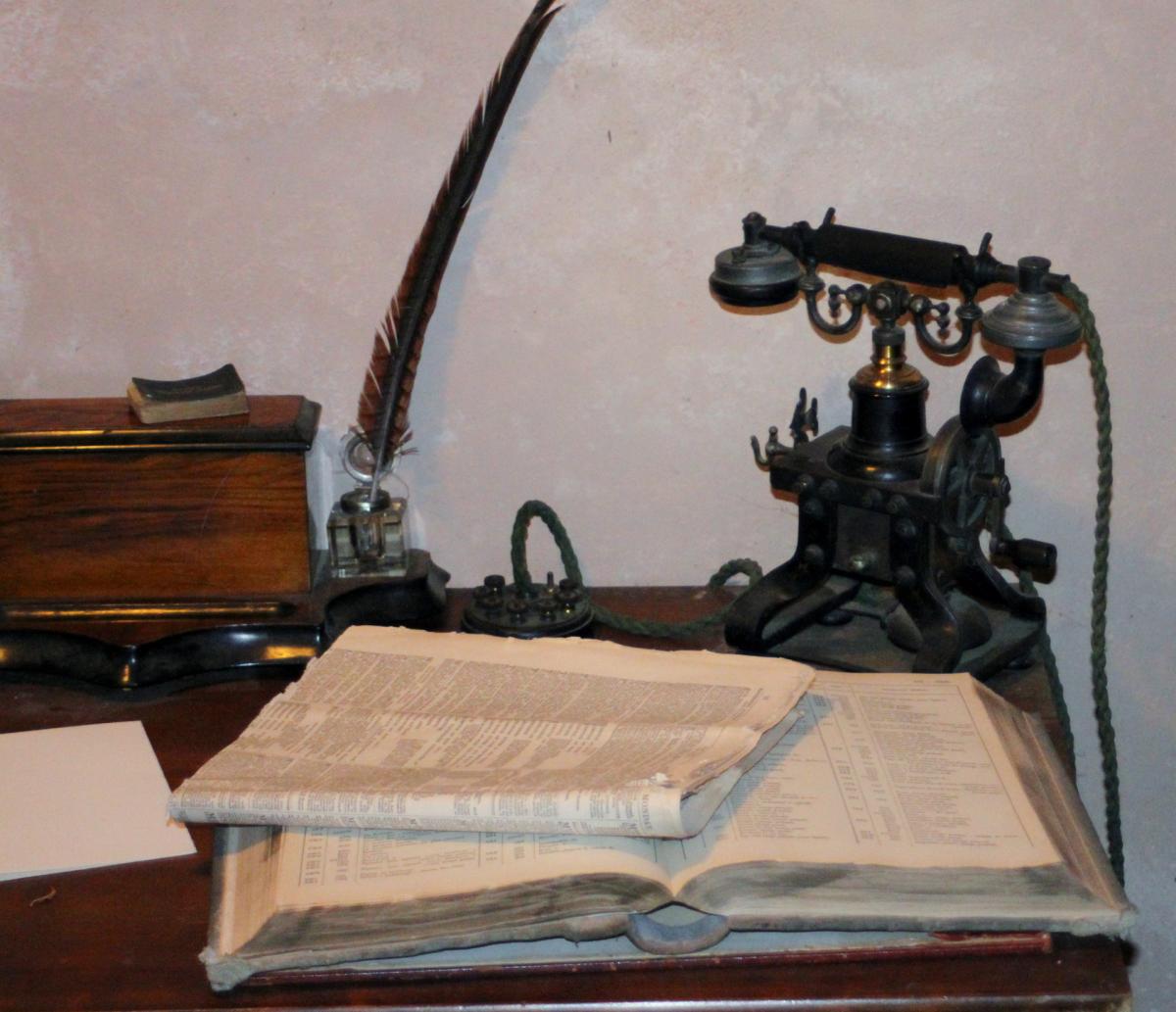 We are increasing our translation efforts here at Bible.org. If you are fluent in English and another language and would like to volunteer and help make articles available in other languages we would love to
hear from you
. Also, if you know someone who you think might be able to use their abilities in this way encourage them to contact us. Or let us know and we would be delighted to invite them to join us. To encourage this endeavor we have a new
Translator's Newsletter,
and a new translator appreciation program just for you. Check it out and please consider if the Lord would have you be involved. We highly appreciate your prayers as we continue to expand the reach of our articles to believers throughout the world! Tony Tucci is here to assist you.
---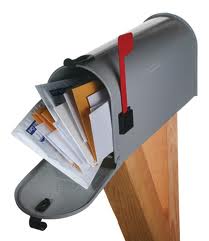 Bible.org Mailbox
: Once again your notes of encouragement came across our desk as we  worked on the September edition of the Newsletter. Thank you for taking time to encourage the staff and contributors who share the Good News of God's glory with all.
Lynn
writes: I just wanted to send a quick message to thank you all for your awesome Bible commentaries; I have been referring to them in my studies for a while now.  Finally, the thought came to my mind -- "who are these people??" So I quickly looked up your information.  I really do love what you write and what you are doing in serving the Lord with your Bible knowledge online.  I LOVE IT!!  Also, if I can do anything to help in your endeavor, please let me know.  (We have a
volunteer application
for those who are interested in helping).
---
NEWS ABOUT STUDY ENVIRONMENT
: Recently we added another Bible tab that gives all the ability to see 2 translations in parallel. We are in the process of asking for permission to show you multiple translations in the
NET Bible Study Environment.
 If you click on the drop down next to the word Bible in the right hand pane it will open some drop down menus for NASB, ISV, MSG, CNETs, CNETt. This allows you to view 2 English translations or our Chinese users to view the Chinese NET alongside the English NET.

---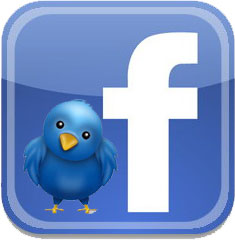 Facebook i
s on a roll! We thank all of you who are "liking," "sharing," and "commenting." As our numbers continue to climb, (as of 9/4/12 - 17,176) we want to remember that this is a tool that we are using to connect with people for God's glory! As you wander over to
Facebook/bible.org
please stop and pray that what is said and written will honor God and bring Him Glory. Pray that all are humble, considerate, truthful, and powerfully used by God to share from His Word.
Twitter
: Welcome encouragement from God's Word or quotes from trustworthy Christian authors. Have you tweeted today? If not, try retweeting what is posted on our
Twitter
page. If you have suggestions or prayer needs; send in your tweet.
---
Blog News:
We welcome
Dr. Wayne Stiles
to the Men's Impact Blog roster. Dr. Stiles is executive vice president and chief content officer at Insight for Living, where he oversees the creation of content for the ministry's various publications. His first post
"The Walls of Jerusalem through the Centuries—A Timeline
" includes a visual timeline. Check it out!
Dr. Darrell Bock
is back from his trip "down under." His blog post is news about a conference to be held at DTS on Sept 17
th
on "Recovering Our Creative Calling." The lead speaker will be Andy Crouch. Darrell will be interviewing him at the conclusion of this one day conference. The details are in Darrell's blog post:
Cultural Engagement Conference Coming to DTS
.
---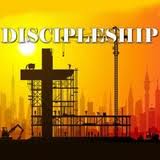 Two blogs this month target our new focus of Discipleship.  Sara Bowler's
Four Topics for Conversation Starters
has helpful hints for building relationships and sharing the gospel as we care for others. She suggests that instead of thinking in terms of "specific questions" think in terms of topics. Sara's suggestions are worthwhile for any person of any age but in particular Sunday School teachers, Helpers, and Parents.  Melanie Newton's blog "
Are You Ready to Be A Disciple Maker
?" also offers suggestions for "Disciple Making" in the local church. It especially challenges women to engage their culture with the claims of Christ.
---
WELCOME NEW BIBLE.ORG TEAM MEMBERS: Dr. James Davis, Pete Smith, Scott Stanley, Peter Xu. Each brings to the organization their skills and talents to help us provide even better resources for you. Dr. Davis comes to us from Capital Bible Seminary where he served as the Associate Professor of New Testament Literature and Exegesis. He is in the development stages of building an online curriculum for discipleship. Pete Smith has a Th.M. from DTS and is working on article formatting and editing of manuscripts. Scott Stanley is working as a team member on development of our mobile Apps for the iPad and iPhone with Darren Ehlers. Peter Xu is a programmer and will be working with Brian Seagraves on several technical projects. We give God glory for each one.
---
 AUTHORS OF THE MONTH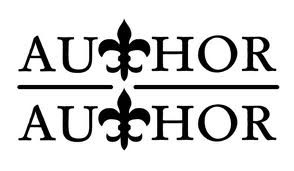 We introduced you to
Dr. Wayne Stiles
as a new Impact blogger but you will also be seeing him as a new author on Bible.org as he shares "Connecting the Bible and its Lands to Life." His first article is titled "
The Garden Tomb-- Contemplating the Resurrection of Jesus"
 We look forward to reading more of Dr. Stiles' articles as he teaches us about the land of Israel through words and pictures. When you finish with his first article take a trip around Israel with
Dr. Arlandson
as he teaches us about the "
Historical Reliability of the Gospels
. "
---
Heads
up Gals/Ladies. November 12th is just a heartbeat away.
Consider meeting us at the Bible.org booth at the DTS Women of Influence Conference in Dallas TX.