Is there a Man in the House?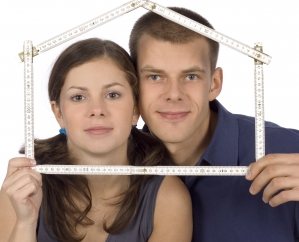 An Old Testament couple exemplifies God's promise that nothing is too difficult or nothing is too marvelous is Abraham and Sarah. Yet, while getting a closer glimpse into their day by day lives, we learn that Abraham was often not home and often out of touch with the emotional and spiritual needs of his wife. This series of messages will focus on the difference between obeying, trusting and leading partially rather than totally. It also highlights the need for couples to persevere while allowing God to use oppositeness to bring about needed spiritual growth within a marriage.
Following the bible.org model, this outline and accompanying audio message from Dr. Bill Lawrence of Leader Formation International are designed to assist users of bible.org to grow and teach quality principles of leadership in an appropriate context for their respective audience. These outlines can help you in grasping the themes of each study as well as guide you in your own teaching preparation. You can gain important insights and learn new Bible study and teaching method styles used by others, like Dr. Lawrence. For this particular study, the manuscript only is available for Lessons 1 and 2.