To Be Found Faithful: A Study of 2nd Timothy
Related Media
Making The Choice To Live Faithfully To Our God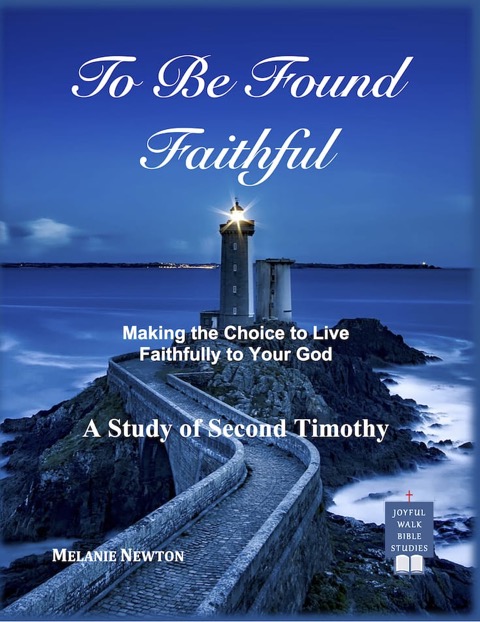 Through this 8-week study of 2nd Timothy, you will consistently see that our God is a faithful God, consistently loyal to those whom He loves and who place their trust in Him.

You will learn how to stay faithful to Him—to be unwavering in belief and consistently loyal to Him—throughout your spiritual walk. And, our God is the One who enables us to live faithfully as we choose to do so and depend upon Him for the power to be found faithful every day.
Work through To Be Found Faithful and make the choice to live faithfully to your God every day.
Related Topics: Curriculum