Marriage God's Way: Careers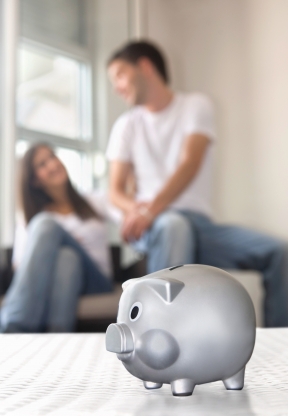 Abraham and Sarah were given a purpose and a promise by God but before they saw God bring these about they faced great demands. We learn two marriage and career principles from the first two messages in this series entitled "Marriage God's Way". Obey God at home no matter how tough it gets and trust God alone for career and financial success.
Following the bible.org model, this outline message from Dr. Bill Lawrence of Leader Formation International is designed to assist users of bible.org to grow and teach quality principles of leadership in an appropriate context for their respective audience. These outlines can help you in grasping the themes of each study as well as guide you in your own teaching preparation. You can gain important insights and learn new Bible study and teaching method styles used by others, like Dr. Lawrence.