KnowingGod -- A Disciple-Making Project

Over the years of ministry, many people have come to us, and acknowledged that they either want to trust Christ for the first time, or – having done that - they desire to move forward with Him in their faith. The excellent biblical materials on bible.org have been and continue to be an incredible blessing to these people.
But, not everyone relates as easily to bible.org and not everyone knows how to practically advance in their Christian walk. Some folks from other faith backgrounds and experiences don't connect as easily with our current website format. As a result, we've engaged the need for a broader, more practically oriented, evangelistic and discipleship website that better reaches the world's people-groups (e.g., Hindu, Muslims, etc) and helps them to intentionally grow in their Christian faith.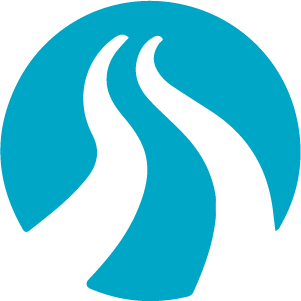 Enter KnowingGod.org.
Our mutual passion is to see people come to Christ and to learn the art and craft of following the Master in discipleship - just as Jesus commanded us (Matthew 28:19-20)! The ministry of KnowingGod.org is dedicated to encouraging others in their relationship with God by helping them walk a fruitful pathway of discipleship that spans their entire life. For this reason, KnowingGod.org is currently producing ministry offerings such as coaching, seminars, Bible and discipleship courses (video), forums, blogs, articles, and much more - even the opportunity to join an online discipleship group and monitor your progress. We are testing and creating content now and expect to open this up to our bible.org family in May 2017.
For a sample of KnowingGod material, see our "Renewing Your Life" series (daily Quiet-Time training). New discipleship content will be added on a weekly basis.
Renewing Your Life
There is no better way to revitalize your relationship with the Lord than to establish the holy habit of drawing aside each day to be with Him--because we need Him! We long to hear His voice in Scripture, prayer and in our daily experiences. Renewing Your Life challenges us to forge the daily practice of seeking the Lord. Come! Join us as we pursue the Lord daily through a series of successive Scripture readings and prayer. Click here to see the Quiet Times lesson on Hebrews 1:1-3 and here for Psalm 19. These two Quiet Times lesson's form part of a larger course that will include video.
3/21/2017 One additional point:
If you would like to help us test or you are a programmer with HTML, CSS, PHP, Javascript skills, we can use you to help us with this WordPress website. Just contact me by clicking here.
Related Topics: Discipleship